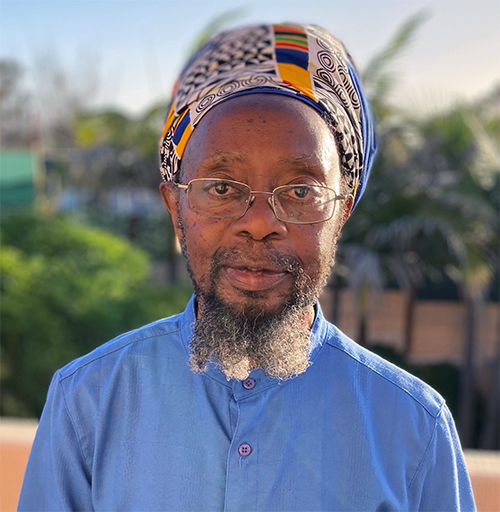 Anta Anthony Merritt, Ph.D.
Office: AL-358
Email: [email protected]
Anta Anthony Merritt has been a lecturer in the Department of Africana Studies for over twenty years, and was promoted to assistant professor in 2022. He earned a B.A. in sociology with a minor in Africana Studies at SDSU, an M.A. in U.S. history (with concentration in African American history and African history) from UC San Diego, and a Ph.D. in Interdisciplinary Studies (with specialization in African and African Diaspora Studies) from Union Institute and University. He has an Africentric, interdisciplinary research focus on the political, historical and interactional cultural experiences of African descended people of the U.S. and the Caribbean. He is planning a book project that examines these experiences, based o his fieldwork in Shashemene Ethiopia in the repatriation community of African Americans and Afro-Caribbean people. He is also working on a case study on the beneficial effects of practicing Africa Diaspora martial arts, as practiced by inner city African American youth. He has published work in "Journal of Africana Religions"; "Journal of Pan African Studies"; "Africalogical Perspectives: International Journal of the Diopian Institute; and had a Conference Paper included in University of West Indies library archives in 2012, by Institute of Caribbean Studies.