Department of Africana Studies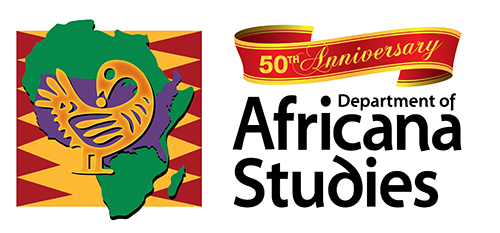 The Department of Africana Studies stand in solidarity with the international protests in expressing our condemnation of the history of state sanctioned violence against African people in the United States. In fact, we ARE the protestors and the protestors ARE us. While the murders of Ahmaud Arbery, Breonna Taylor, and George Floyd may have been the spark, the global uprising is a result of the centuries-long systematic assault on Black lives and aspirations.
For 50 years, the Department of Africana Studies at San Diego State University has affirmed that Black Lives Matter and remain committed to examining, critiquing, and celebrating the lived experiences of all Africana peoples. Black Studies is a result of protests more than 50 years ago. In the same tradition, the Black Resource Center at SDSU stands as a monument to the continued demands and struggles of Black faculty, students and community members.
As scholars and educators, we focus on a variety of subjects pertaining to the Africana experience. As such, the Department is concerned with strengthening the bond between Black students and the Black community and developing frameworks for social change and the struggle for Black dignity.
Further, we recognize that racist policing is but a symptom of a much larger problem endemic to American society. It is our obligation to engage our students and community in developing strategies for dismantling every system of oppression that seeks to systematically silence, erase, and destroy us. We draw our inspiration from not only the sacrifices of our ancestors and elders, but also from the agency and leadership of our youth making their own demands and sacrifices in this contemporary moment.
The Department of Africana Studies does not and cannot exist outside of the reality and everyday experiences of African people and is very much a part of this global demand for human rights and dignity. The discipline of Africana Studies IS because we ARE.
The Department of Africana Studies
San Diego State University
"...for all kinds of offenses - and, for no offenses - from murders to misdemeanors, men and women are put to death without judge or jury; so that, although the political excuse was no longer necessary, the wholesale murder of human beings went on just the same."
~Ida Bell Wells-Barnett
Lynch Law in America, 1900
Why choose Africana Studies?
Africana Studies offers a broad, interdisciplinary program. The curriculum is designed to focus on a variety of subjects pertaining to the Africana experience. It is also concerned with strengthening links between black students and the black community, and developing frameworks for social change and the struggle for black dignity.
Africana Studies is a degree that can offer limitless career opportunities. Students will learn strong skills in critical thinking, communication, research, writing and analysis, skills that are invaluable in most any field. A degree like this encourages you to follow your passions and interests.
Black Resource Center (BRC)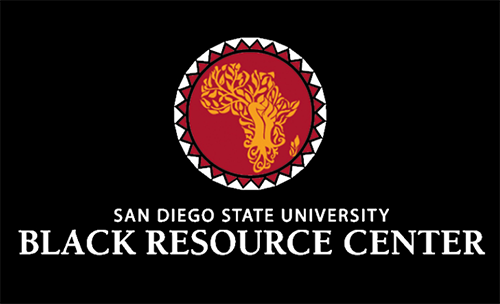 SDSU's Black Resource Center (BRC) strives to promote Black Excellence and to provide a safe and welcoming environment where students, staff, and faculty of the African diaspora can congregate, collaborate, and cultivate a unified community. The BRC provides a space where we can reflect upon, honor, and celebrate our past and present as well as plan for our future.